SoonMark Co., Ltd. didn't produce or sell any thermal printer in the market. Thermal printer is not our product.
The company from China use our company name "SoonMark" as their logo to sell thermal printer, this business style is not standard in the world, if you have any problem of such product, please find out exactly website of his in China.
About Us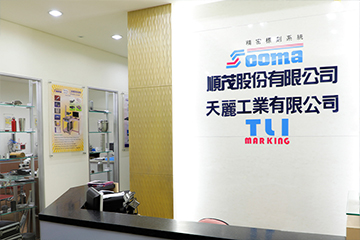 SoonMark Co. LTD found in 1996 is a leading sales company for electric –chemical marking machine, pin marking machine and laser marking machine.
News Categories