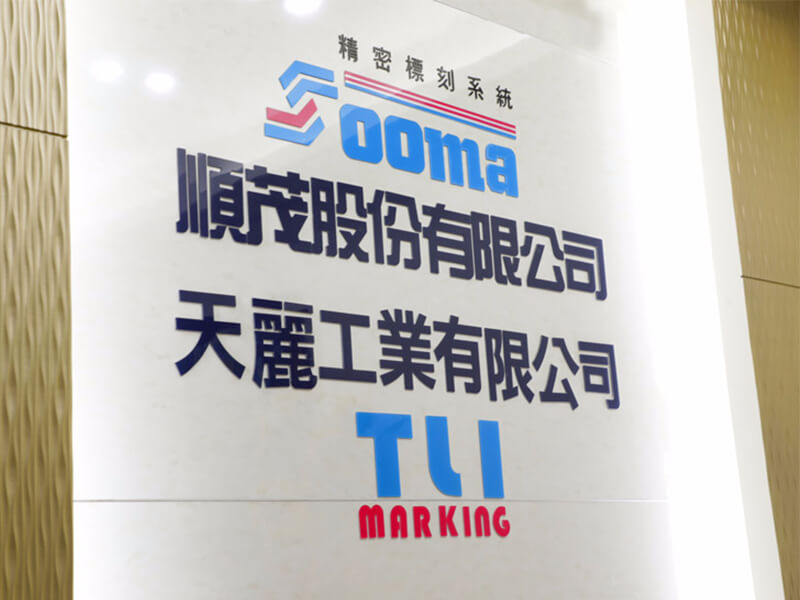 who we are
SoonMark Company Intruduction
SoonMark Co. LTD found in 1996 is a leading sales company for electric –chemical marking machine, pin marking machine and laser marking machine . At beginning , the company import marking machine from Germany , Schilling ,as an distributor. Gragually set up the market and in year 2000 , it start to introduce the Technifor pin marking machine from France and Lasevall laser marking machine from Italy . Introduce the high quality permeant marking system from Europe to the loacal market with perfect application and service , gragually take out the major market share of the marking system.
After long time sales and service, we see the market need more flexible and easy maintainence machine therefore, in year 2003 ,SoonMark design and devolpe its own marking system both in software and hardware to fix the problem it face in local market. We name our product as MarcoPolo pin markin machine, MarcoLaser laser marking machine and Mulian electric-checmical marking machine. The name of "Marco" is to memorize the great discovery poieneer, MarcoPolo, who transworld from Europe to Asia to become knowledge communicater between East and West. Our product like this pioneer, after long times developing and impprovment make SoonMark marking system better than the original Europe system not only in working life and marking quality but also in easy service and low maintainenace cost, therefore, it gragually take the market share and win the confidence of the wolrldwide organization.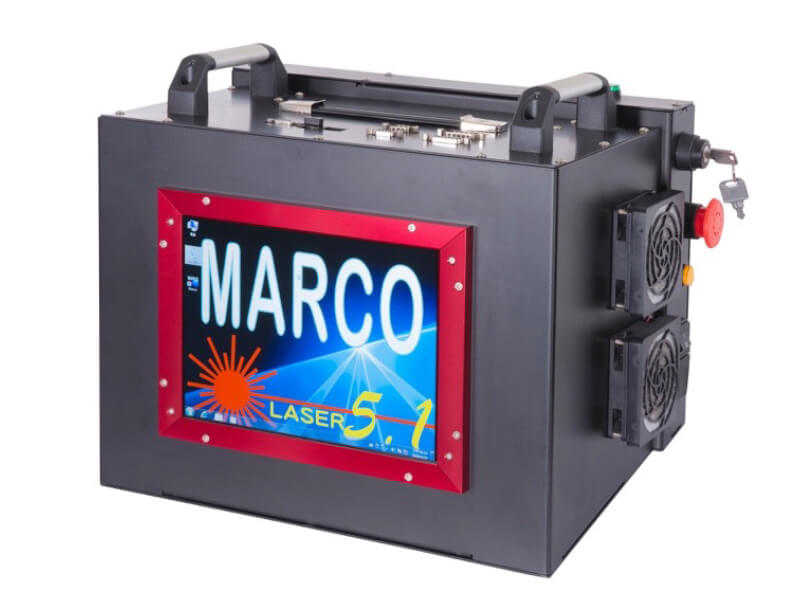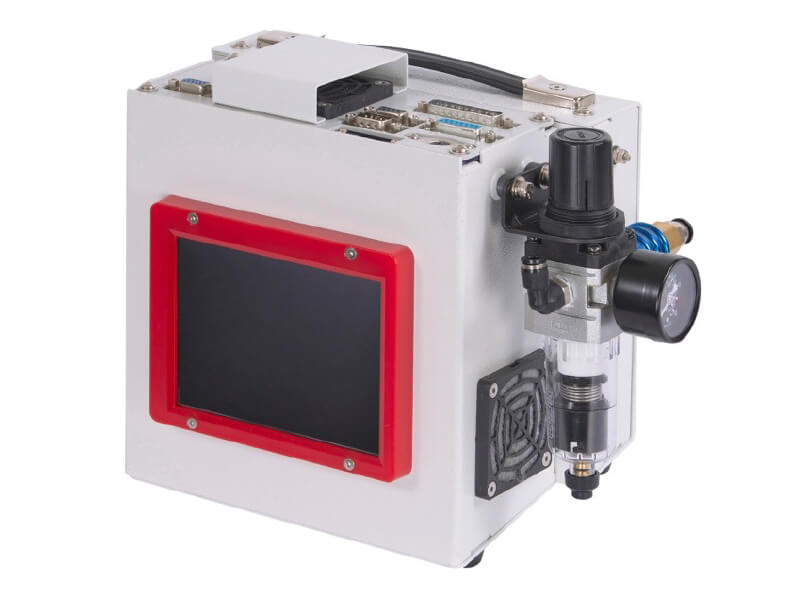 In year 2010 we go to Thailand to found SoonMark (Thailand) Company located in Bangkok and conectrate to sell and service the Maco series marking machine . After more than 10 years' sales and service , not only take the reputation of local customer, we have a lot of the confidencial customer including Japan, Korea and Europe , USA company. Thanks of these customer's trust and support , it make our product more famous and trustable.
SoonMark is already passed 25 years' in this marking business. By the benift of the location of the company in the precision machining park in Taiching industrial , it can use high precision outsourcing to make our hardware and software design more stable for max. production. Our design concept basic in Europe machine design, rigid, stable ,long working life ,simple structure and easy operation, especially the module design concept , it make the maintainence more easily and simplely. We also own many patents in marking machine.
Basic on long term service with our customer, we establish a very deep relationship with all of our customers and help them to fix their production problem and continuous develop new system basic on the original structure. We add many automation concept on data processing , vision assiatant, motion control and software upgrade to make the marking system more intelligent, stable and gragually reach to high quality intelligent marking field.
Global Sale Network
SoonMark is spreading our passion and expertise around the world. You are welcome to be part of advanced production system manufacturers. We are also looking for agents or partners who shares the same concept and passion with us.